Zumba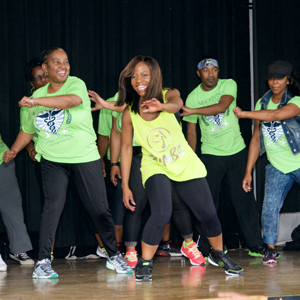 Zumba is the dance fitness revolution designed to bring people together. The class mixes low to high intensity moves to Latin and world rhythms for an explosive calorie burning interval-style training.
Benefits: A total workout, combining all elements of fitness – cardio, muscle conditioning, balance and flexibility, boosted energy and a serious dose of awesome each time you leave class! It's fun, effective and made for everyone.


Health & Wellness Lectures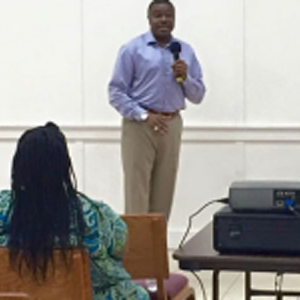 Our health and wellness lectures are designed to empower individuals to make lifestyle changes that will ultimately improve their health. Lectures may vary in length from 30 minutes to full workshops. Lectures are structured to meet your needs and encompass a wide range of topics to include: spiritual wellness, heart disease, diabetes, hypertension, nutrition, healthy food choices, weight management, benefits of physical activity, and more.
CPR & First Aid Certification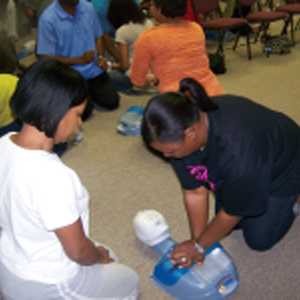 It doesn't matter if you are a healthcare professional, a teacher, childcare provider, businessman or woman, laborer, student, parent, or just a neighbor. It is important that you are prepared for a cardiac emergency. Being prepared can make the difference between life and death. Our CPR & First Aid Certification courses are taught by Lavon Williams, Fire Fighter/Paramedic with over 21 years of experience in the profession, and certified as a CPR instructor with the American Heart Association. Courses incorporate lecture, video, and hands on demonstrations which make the experience fun and engaging.
Courses offered include:
BLS for Healthcare Providers
Adult, Child, & Infant CPR
Basic First Aid
AED Training
Bloodborne Pathogens
Combined courses